Hi there!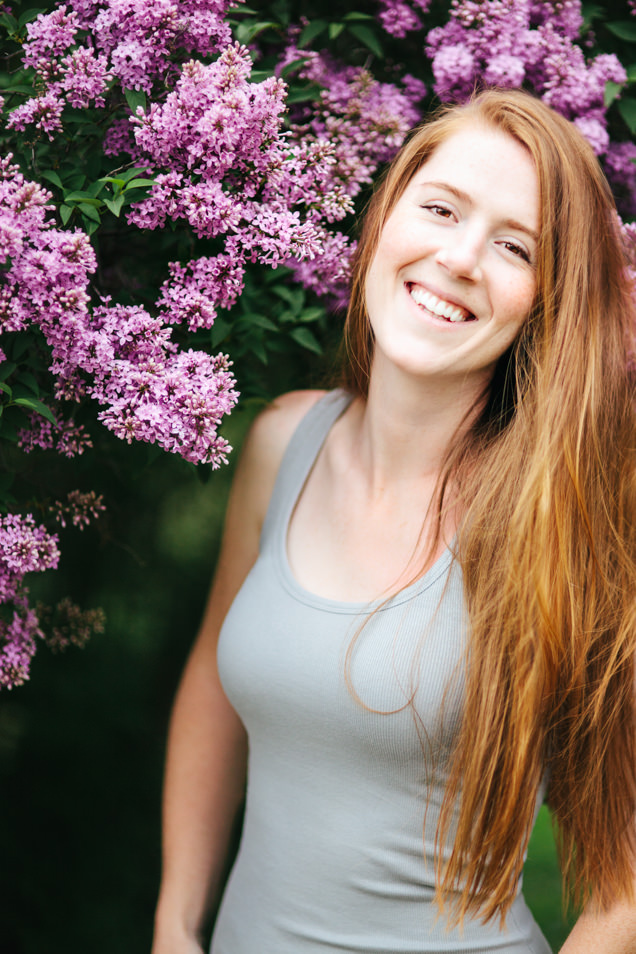 As you've probably gathered, I'm Kristine, and the creator of this blog, Big Sky, Little Kitchen. I'm so happy you're here reading, and I hope you stick around for a while!
I started this blog for a variety of reasons:
I live in the great state of Montana (the big sky state!) and bought my very first house in 2013 (it's tiny, but wonderful!). I was beyond excited and wanted to document that journey, plus it had a perfect space for a garden!
The garden inspired me to grow my own food again (I was a major gardening nerd in middle school and high school) and get a heckuva lot better at cooking it!
I've always thought photography is amazing and food is beautiful. In the business I run (I'm a full-time photographer) one of the things I do on a fairly regular basis is photograph food. I have always enjoyed that, but wanted to get better and do it more consistently (instead of in quick spurts at events and such), so I began to photograph my own creations. Turns out I really love that niche of photography and wanted to expand on that personally and professionally.
And last but certainly not least, I love to write. Once upon a time I received a degree in English from a lovely little school in the Midwest. Additionally, I've got a master's degree in journalism, specifically photojournalism. I've always had a soft spot for the combination of photography and writing, and this blog will ideally allow that to happen in a more personal realm.
So, I hope you find yourself perusing and making recipes that have brought me so much to joy to cook and photograph. And if you'd like to share a recipe with me that you'd like to see photographed and shared on Big Sky, Little Kitchen, please be in touch! Even better? If your recipe has a great story associated with it too! Stories and food are the absolute best.
Cheers!
-Kristine